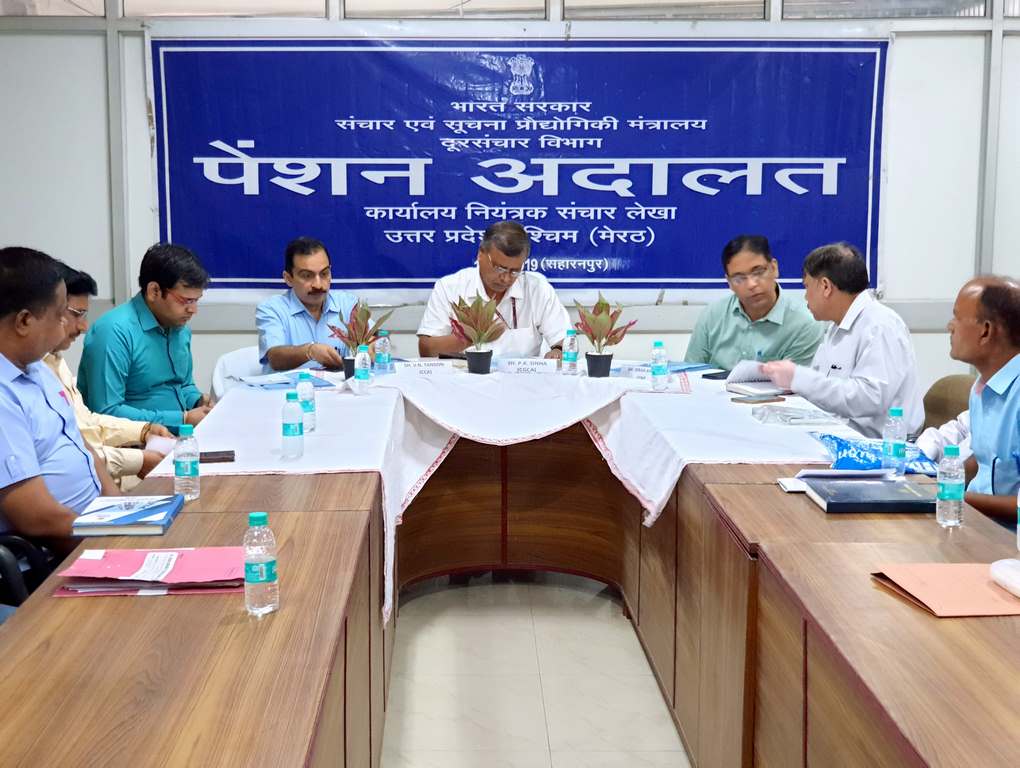 Last Pension Adalat was held on 10th July 2019 in Saharanpur.
Inaugration of New Pension Hall and Pensioner/visitor's Lounge was held on 11th July 2019 by Honorable CGCA Sh. P.K. Sinha.
The link is activated for NATION WIDE DIGITAL PENSION ADALAT which is to be held on 24/11/2020 via DIGITAL MEANS ONLY through CISCO WEBEX. Kindly install and prepare the necessary application to attend the Digital Pension Adalat.