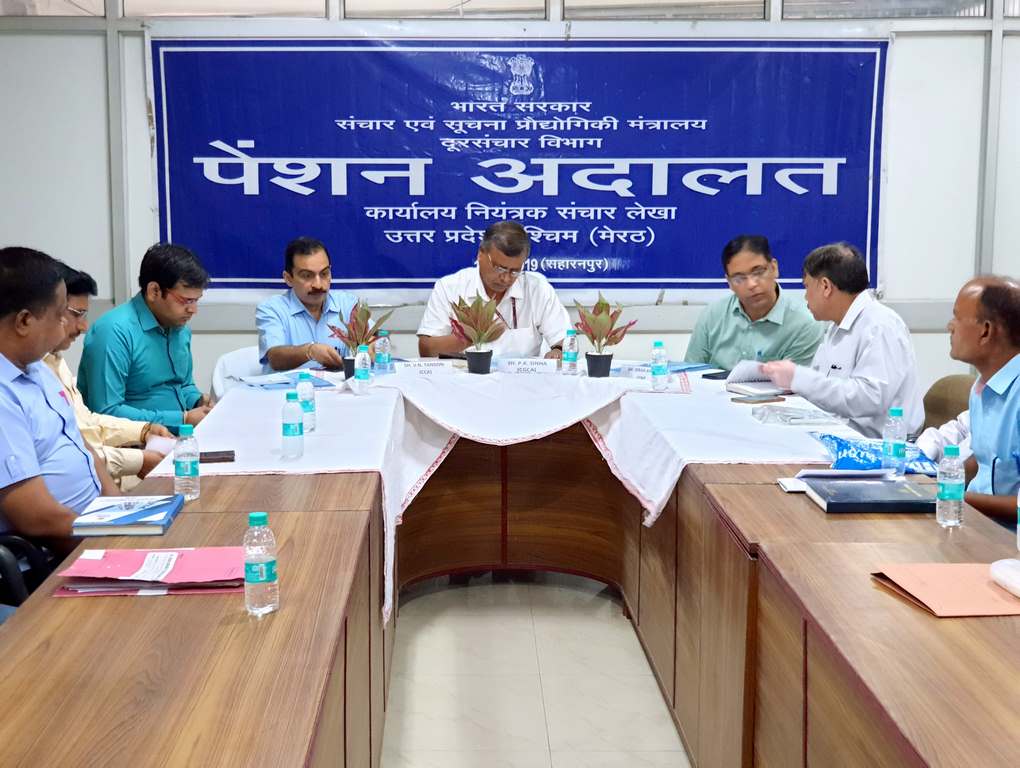 Last Pension Adalat was held on 10th July 2019 in Saharanpur.
Inaugration of New Pension Hall and Pensioner/visitor's Lounge was held on 11th July 2019 by Honorable CGCA Sh. P.K. Sinha.
CCA UP WEST is going to conduct a DIGITAL PENSION ADALAT for addressing the grievances of pensioners of Meerut, Ghaziabad, and Noida SSA on 29/09/2020 via DIGITAL MEANS ONLY. Kindly fill out the form below so that we can get to know your grievance.